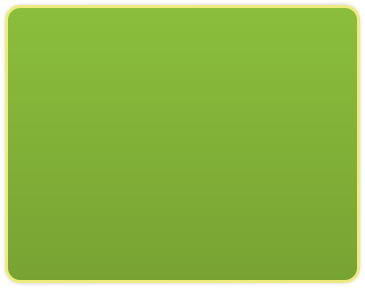 This is our Bramling Cross growing in 2014.
After harvesting the hops are dried and vacuum packed, then stored in the freezer to preserve the freshness of flavour and aroma.
2014 was a good harvest from the BX with nearly 1.5kg of dried hops from just one plant.
This was the first year the plant was in open ground compared to being in a large planter.
How many of you remember the Brew-it-Yourself breweries from the mid '90's ?
Basically the concept allowed for brewers to brew their own 80pint batch of beer using the equipment and ingredients on site all duty free. At 1996 prices the average cost for a batch of 4.2% ABV ale was about £45.
Customs & Excise had approved the operation but with a few provisos;
- All brewers had to join the brewing club
- They had to do the brewing and bottling/kegging themselves
- Obviously, the beer was for personal use and could not be sold
The original BIY brewery had been setup in Birmingham just off the busy Hagley Road where the brewing process and recipes were developed with the help of industry experts. The beers were shunned by CAMRA as not being a 'real ale', as it was extract rather than a full mash brewing. The market research had clearly indicated that a full mash brew taking 4 or 5 hours would severely limit the selling aspect and appeal to only the hard core Homebrewers. The extract brew could be done in about a 2 hour visit and thereby entice a greater band of customers through the door.
By time we eventually ceased trading this new brewery business concept was in a state of stagnation. The most prolific outlet, (Mr Bungs in Acton, London), was just about making money but it was a lot of hard work. They had been running about 9 months longer than us with a 50% increase on customers and repeat brews, but still the owners did not see this as a sustainable business model. The original brewery in Birmingham was in trouble as new brewers slowed to a trickle. They even tried to tackle the commercial market by brewing in firkins for sale to a couple of local free houses. No more new BIY's ever made it off the ground and I do not believe any are still running today.
Fast Forward - >> May 2015 >>
However, I have just come across a new venture in Bermondsey, London, called UBREW that is offering something similar.
They operate as full mash brewing rather that extract so it will be interesting to see if they survive in the revival of the whole Craft Beer thing sweeping the capital and other cities in the UK.