Probably the smallest micro brewery in Hertfordshire.
We produce small batch handcrafted real ales and continental beers.
All made using 100% natural ingredients without any preservatives we brew everything from the usual English bitters, porters and stouts to American pale ales, together with a selection of Belgian and German styles to complete the Mix!
There is always something new and different to try and we will brew just about anything.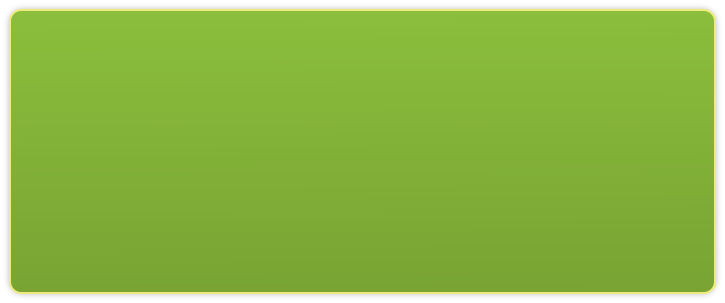 At the recent 2015 London and Southeast Craft Brewing Festival we won two awards.
Our German Bock - Springbock won 1st in the Lager category and ultimately placed 3rd from 250 beers.
Southwold Pirate won 3rd in the American Pale Ales.
Unfortunately Springbock is currently Sold Out
but will return soon.